October 18, 2023
No Comments
Many tax pros can't take on as much cost seg work as they would like because it takes so long to get it done, especially as tax season deadlines arrive. For the clients they can handle, they end up working overtime and getting studies done at the last minute.
The question on many CPAs' minds is, "How can I get more cost seg studies in less time?" The answer is SegStream Pro.
More studies in less time with SegStream Pro
Relying on traditional and manual methods such as hiring engineers to painstakingly go through every detail of a property slows studies down and keeps CPA firms from taking on more cost seg work. SegStream Pro is a custom cost segregation software that empowers CPAs to complete more studies and earn more through their cost segregation business. It achieves this by automating and streamlining the cost segregation process.
With SegStream Pro, you can expect the following benefits:
Get cost seg studies done in 2-3 hours rather than 2-3 weeks. This enables you to take on more clients and earn more through cost segregation studies.
Focus more on sales. Spending less time pouring over studies gives you more time to bring in more clients and further grow your business.
Increase confidence in your studies. Because traditional studies are so complicated and take so long, it's harder to ensure a higher standard of quality. With SegStream Pro, your redundant tasks are covered so you can focus on ensuring quality for every study.
Reduce your grueling tax season workload. Make more time for your family and have a life this tax season by automating redundant cost segregation tasks.
Forget outsourcing. SegStream Pro eliminates the need to outsource your cost seg work to other CPAs just because you can't handle it all. Now you can do it all in-house.
How does SegStream Pro make this possible?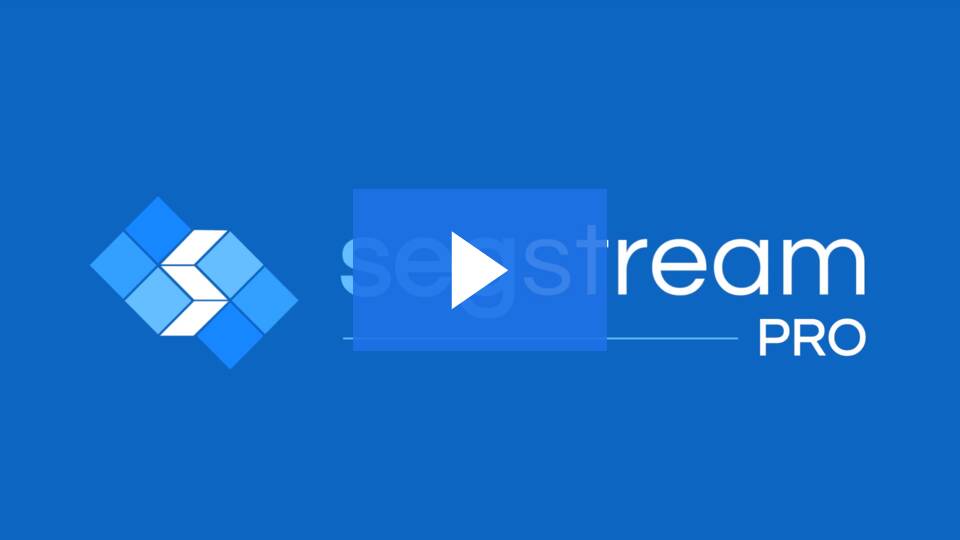 When conducting a cost segregation study the traditional way, engineers and CPAs need to dig up a ton of information. Essentially, every little detail of the property needs to be cataloged and measured. This requires thinking of all the possibilities and all the questions to ask your property owner clients.
SegStream Pro, on the other hand, has all of the possible options already accounted for in the software. So, instead of going out there and gathering every bit of imaginable information, you're guided through a series of streamlined questions. After you've answered these questions, an automated cost segregation study is produced.
What this does is make it much easier to select and find the right information from your clients. If there is something missing, you know exactly what that is, rather than playing a guessing game.
We created this system after doing thousands of cost seg studies the hard way, leaving no stone unturned. All of the conventions, tax cases, and everything else you need to look for are already in the software. For example, if you are working on cost segregation for a fence, the software will have a series of yes or no buttons for fencing material (wood, metal, chain link, etc.), and allow you to quickly input the length of that fence.
This same process is repeated for every possible building component. This guided experience will turn weeks of information gathering into hours, and will automatically produce a report that details what components fall under what accelerated depreciation categories (5, 7, 15 years, or standard).
Interested in seeing how this works?
Reserve your spot for a live demo of SegStream Pro to see for yourself. It's simple to use, and you could get started before this year's tax season.
Who knows, maybe you can take on more clients and say goodbye to grueling hours and paying extra to outsource cost seg work.